To help combat climate change we need to reduce or eliminate the use of single use plastics. In order to help with this effort, Tonewood will be launching a Zero-Waste kit. The kit will help to limit your use of paper cups, straws, utensils, shopping bags, produce bags, plastic wrap, paper napkins and other single use items.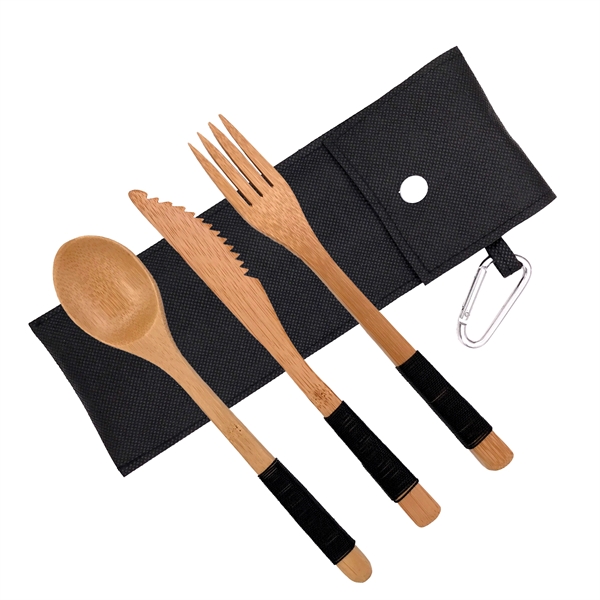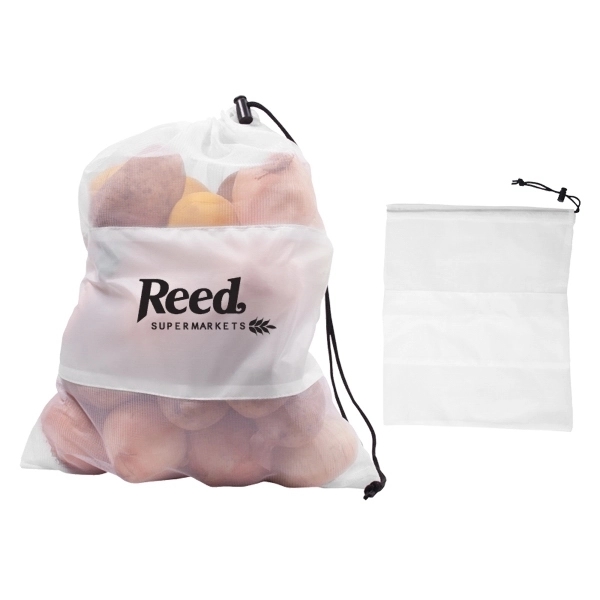 Keep this kit by the front door and use it every time you leave your house. Have a kit for each family member. 
Mother Nature will applaud you. Please help us save our trees! Save our planet!
I'd love to hear what you think so please leave comments.
---
---
64 Responses